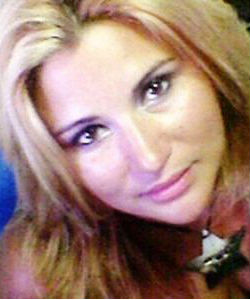 Fumanti, Jenny,
FIDAPA BPW Club Lunigiana, La Spezia,
Italy,
Region: Europe
---
---
Languages: Italian, English, French, Spanish
High School degree
Music University Terni – professional singer and composer degree GREEN MUSIC Academy." Music skill in clinical field " Nordoff- Robbins method N.Y.University. Master in  Emotional Education  - Univ. del Sociale Turin. Master in pet- therapy Asl 11 . Projects as music- therapist :
preventive and rehabilitative project in oncology Asl 11 Tuscany – CENTRO DONNA senologia; preventive paths for children of 3-10 years - in Tuscany; rehabilitative projects in daily and residential Centers Asl 11 Tuscany e Asl 5 Liguria . President of CA.TE.RI.NA. no profit association. J.F. has developed a new teaching method of singing ® "natural singing" and the method of preventive and rehabilitative vocal music therapy ® "voice and natural singing". President of F.I.D.A.P.A. BPW ITALY LUNIGIANA.Member of the BPW International Health and Wellbeing Taskforce. J.F. She was one of the speakers in the last European Conference in Galwin 2019.